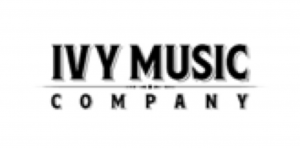 ALBERT CUMMINGS'
NEW ALBUM
TEN
CHART DEBUTS 
#2 ON BILLBOARD BLUES CHARTS
#20 AMERICANA/FOLK ALBUM CHART 
#1 iTunes BLUES CHART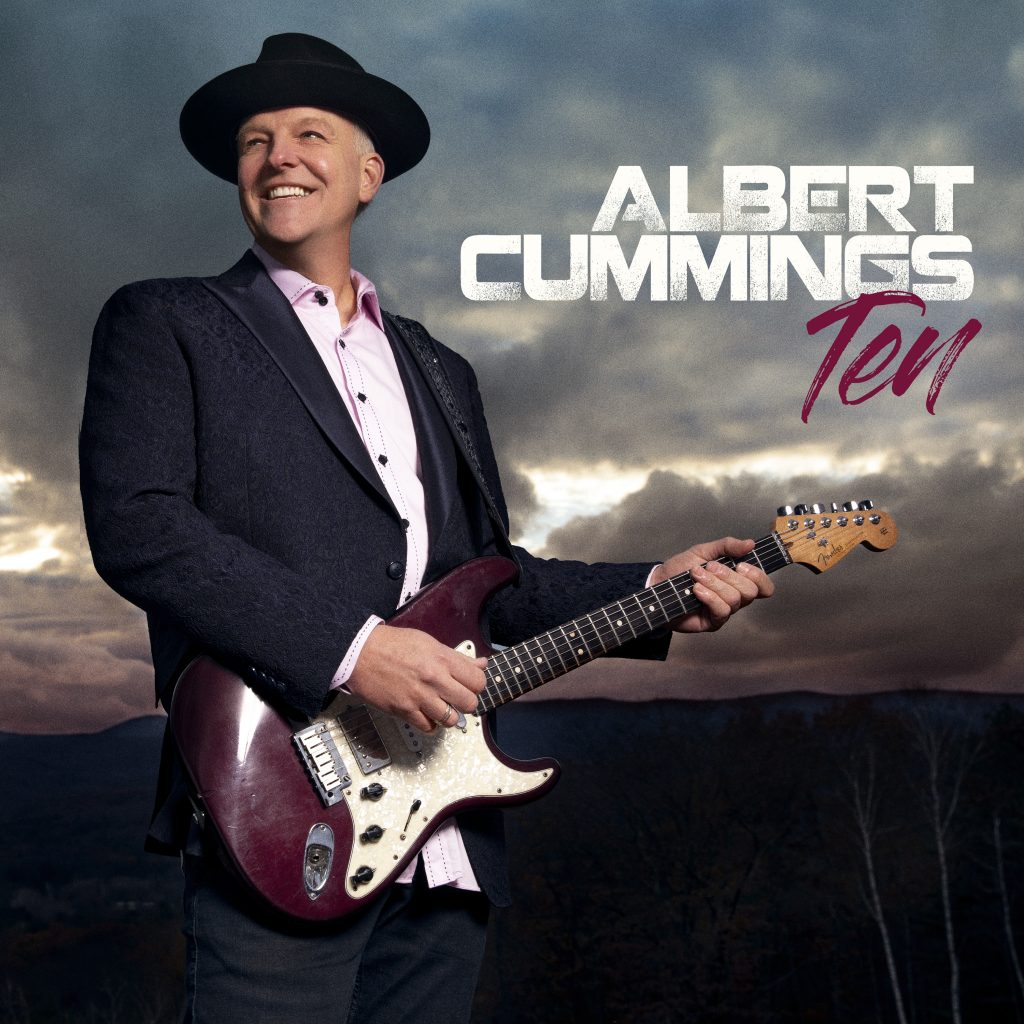 "This is a special album. It's strong songs and thoughtful guitar that transcends genre. Cummings sounds locked in and he seems to know it." 
– Rock and Blues Review 
April 21, 2022 – Albert Cummings' new album TEN hit the Billboard Charts in its first week debuting at #2 on its Blues Chart marking his sixth Top 5 release.  The impressive new album reigned at #1 on the iTunes Blues Chart and splashed across genres debuting at #20 on the Americana/Folk Album Chart and a slew of other charts: #23 Top New Artist, #63 Record Label Independent Current Albums, #93 Current Digital Albums.   
TEN is available now on CD and all digital platforms.  Produced by Grammy winner Chuck Ainlay and recorded in Nashville at Peter Frampton's Phenix Studios, TEN presents an expansive sound venturing into rock, country, soul, blues, and Americana, while his songs range from wall-ratting tunes to soft ballads, with his rugged, world-wise vocals hitting all the right moods.  With thirteen original songs, TEN spotlights Cummings' musical diversity and expressive songwriting.  TEN features a guest appearance by Country superstar Vince Gill on the track "Last Call".  
"The album features 13 musically diverse tracks with Cummings at home with the countryside of blues. With Ten, it's not so much the blending of genres that speaks the loudest but it's the songs themselves…well-crafted with compelling melodies and a focus on storytelling." – Rockandbluesmuse.com 
"Need Somebody" the first single, continues to gain momentum across the board with increasing radio airplay nationwide, including Sirius XM's BB King's Bluesville Channel. 
Throughout his career, Cummings has strived not to place boundaries on his music, and with TEN, he has raised the bar to a place where anything seems possible.  
Currently on the road in support of TEN, Cummings has a full tour schedule with dates through November in a wide variety of venues including shows in Woodstock-NY, Nashville, TN, Cape Cod-MA, Quebec-Canada, and more. 
Tour Dates 2022 
Apr 22 – Race Street Live – Holyoke, MA  
Apr 23 – Bearsville Theater – Woodstock, NY  
May 25 – Open Chord Music – Knoxville, TN  
May 26 – City Winery Nashville – Nashville, TN  
May 27 – Sidetracks Music Hall – Huntsville, AL  
May 28 – Downtown Brilliant – Brilliant, AL  
May 29 – The Spinning Jenny – Greer, SC  
May 31 – Eddie's Attic – Decatur, GA  
June 1 – Isis Music Hall – Asheville, NC 
Jun 2 – US National Whitewater Center – Charlotte, NC  
Jun 3 – Blue Note Grill – Durham, NC  
Jun 4 – Flat Iron Crossroads – Gloucester, VA 
 Jun 16 – Tally Ho Theatre – Leesburg, VA  
Jun 17 – Mauch Chunk Opera House – Jim Thorpe, PA  
Jul 13 – Shepard Park – Lake George, NY  
Jul 14 – Bousquet Mountain Summer Concert Series – Pittsfield, MA 
 July 15 – Bandshell Concert Series – Reading, PA  
Jul 29 – Head of Falls and Riverwalk – Waterville, ME 
 Jul 30 – The Music Room Cape Cod – West Yarmouth, MA  
Aug 7 – Donnacona Park – Quebec, QC (Canada)  
Aug 27 – Market Square – Kingston, ON (Canada)  
Sep 7 – SPACE – Evanston, IL 
 Sep 10 – Riverside Park Band Shell – Murphysboro, IL  
Sep 14 – Dosey Doe Big Barn – The Woodlands, TX  
Sep 30 – Thrasher Opera House – Green Lake, WI 
 Oct 1 – Franke Center – Marshall, MI 
 Nov 11 – Colonial Theatre – Laconia, NH